What to expect from Transformers 4
Michael Bay clarifies that just because his next Transformers movie will feature a whole new cast — and, according to some recent reports, some redesigned robots — this isn't a reboot":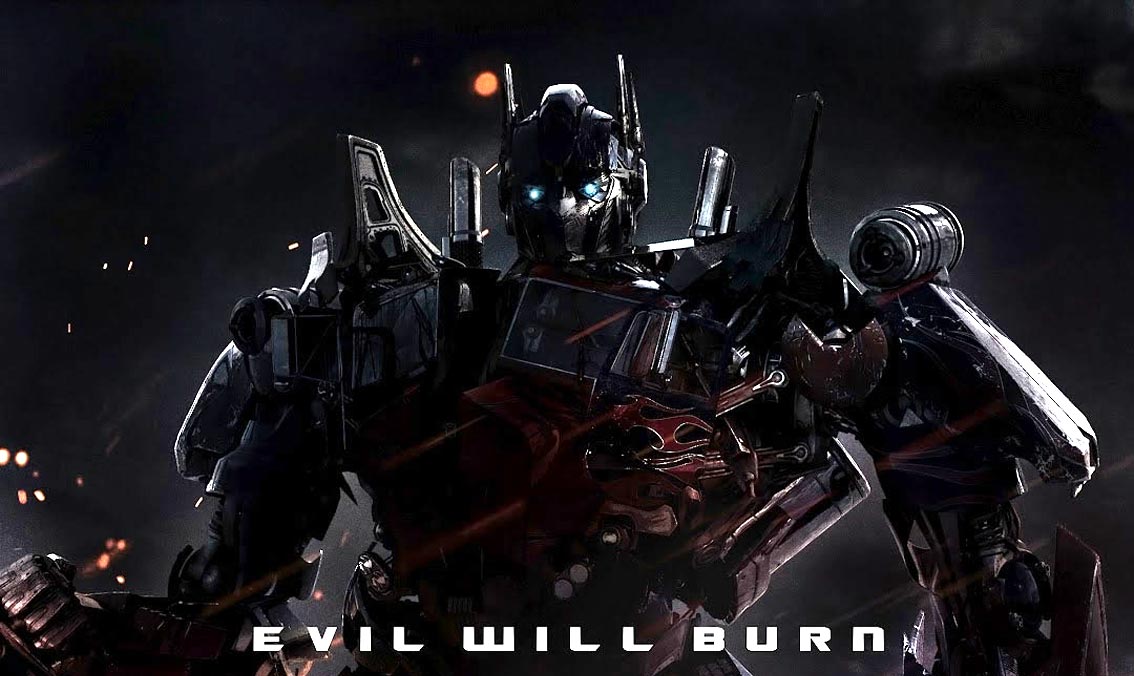 It's not a reboot, that's maybe the wrong word. I don't want to say reboot because then people will think we're doing a Spider-Man and starting from the beginning. We're not. We're taking the story that you've seen, the story we've told in three movies already – and we're taking it in a new direction. But we're leaving those as the history. It all still counts. I met with the writer before I went off to do 'Pain and Gain' and we talked about a bunch of ideas. We let that simmer for a bit. He's been thinking about stuff and now we're getting back together next week to see what we've got and to see if it gels.
Could the new story involve a departure from Earth?
I think so, yeah, a little. That feels like the way to go, doesn't it? I want to go a little off but I don't want to go too sci-fi. I still want to keep it grounded.That's what works in these movies, that's what makes it accessible.
However, any jaunts into space — and possibly all the way back to the Transformers' home planet of Cybertron — will have to be done without resorting to $200 million worth of special effects, as this fourth film will have a reduced budget compared to the third entry, Dark of the Moon. Bay says the budget will be reduced by about $30 million from the previous film's $195 million.
Comment on this post