Angry Birds crosses 500 million downloads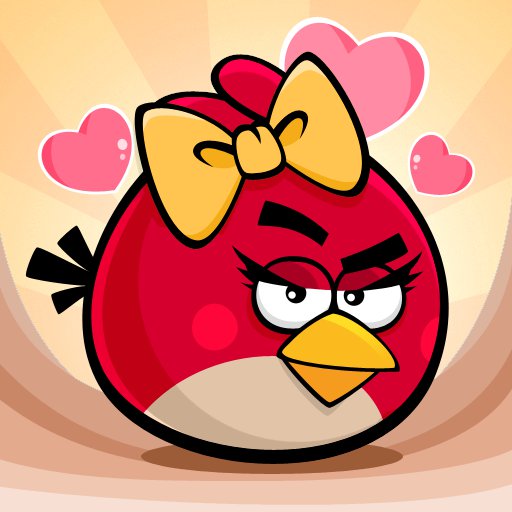 Mobile gaming firm Rovio said on Wednesday its hit game Angry Birds had reached a record 500 million downloads in less than two years since its launch.
"It's more than any game ever before," Rovio's marketing chief Peter Vesterbacka told a conference in Helsinki. Unlike most mobile-game crazes, Angry Birds – in which players use a slingshot to attack pigs who steal the birds' eggs – has stayed at the top of the charts since it was launched for Apple's iPhone on Dec 11, 2009.
Here's a look at the video that Hed used to announce the new milestone for Rovio and Angry Birds.
Here are some fun facts about the game and its success:
Rovio's success with Angry Birds, Angry Birds Seasons and Angry Birds Rio has extended to all smartphone platforms and to PC, Mac and the Chrome web browser. The company is about to open its first retail shop in Helsinki and is moving forward with plans to make movies based on its characters.
2 Responses
Comment on this post